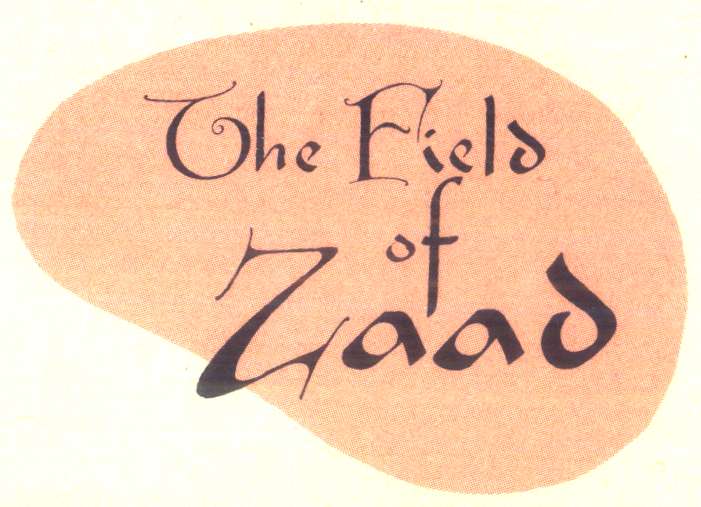 Playing New England
After our swift fall from the Cliff Hotel, we got busy and started getting bookings around the New England States. I think everyone in the band would agree that Bangor ME was our favorite stop. We also played in York Beach ME, Waterville ME, New London CN, Misquamicut Beach RI.
Par2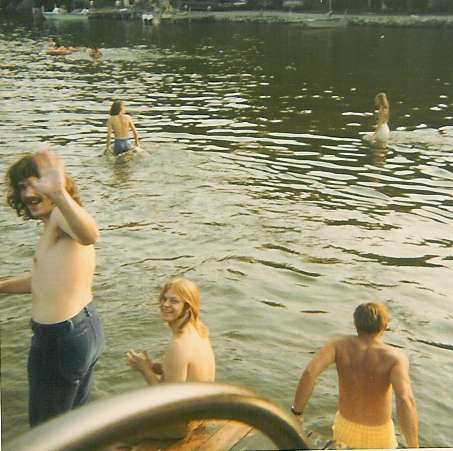 Swimming in Bangor, ME
Jack waving, Mike looking back.
Jeff and Pam are further out in the water.

back to the Field of Zaad page