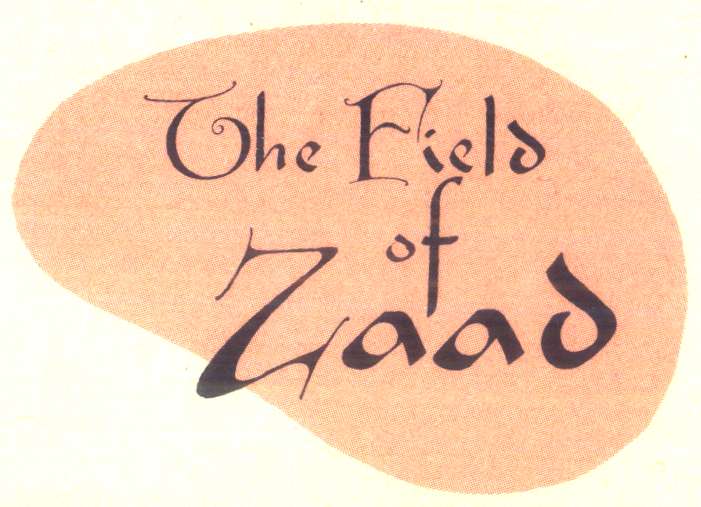 After graduating from high school, I spent the summer at Austin College in Sherman, TX finding out that I really didn't want to go to school. I returned to Bedford not knowing what I would do. I got a job at Raytheon, of all places! As a mail clerk. It wasn't that I didn't like it - it just seemed like I was in the Twilight Zone or something. It wasn't for me.
I remember getting a call from Jeff York, a dude that I had looked up to in my senior year at Bedford. He fronted a group called the Brahmin that played one of our high school dances. Very cool & seemed more mature than other bands. Jeff wanted to know if I was interested in joining a band. Besides singing lead, he also playe flute and alto saxophone. We agreed that Bob Heiligmann would be a great choice as a drummer. We didn't know a guitar player, but he mentioned some chick that played bass. A girl on the bass seemed far fetched, but since I really didn't see my future in a mailbag, I jumped at the chance.
Elyse Thierry - bass, vocals, munchkin voices - formerly with
the Pandoras of Boston
We started rehearsals and it was just so easy to put music together. We all sang. Jeff really had his way with a song, especially ballads. He preferred the flute to the sax and we put together Jethro Tull pieces. Elyse was a good bass player with a songbird's voice.
Jeff York - vocals, flute, alto sax, late sleeping - formerly with
the Brahmin of Boston

Bob had sang with us in Feel, but now he stretched out on a few songs with some great harmony from the rest of us.
Bob Heiligmann - drums, vocals, karmic viewpoints - fomerly with
the Mad Hatters
of Lexington

We all wanted a guitar player, but didn't have any consensus on who that should be. I don't remember even auditioning anybody at that time. We decided to make a go of it as a four piece vocal band with woodwinds, keyboards, bass & drums. We were as excited about the band as kids. Well, I guess we were kids.
Michael Workman -
keyboards, vocals,
gray Volkswagen
This early version of the band performed clubs from the fall of 1969 through the Spring of 1970. A couple of favorite songs performed were "Mister You're a Better Man Than I" (Yardbirds) sung by Jeff, "Don't Make Promises You Can't Keep" (Tim Harden) sung by Elyse. All four were lead vocalists giving the band strong harmony as well.
back to the Field of Zaad page